Skip to Content
Superior Doors & Windows in San Jose and the San Francisco Bay Area
Accent Window Systems provides top quality windows and doors for San Jose and the San Francisco Bay Area homes. We can help you with your latest renovation and home improvement. No project is too big or too small for our experienced professionals. We prioritize quality products to help you get the most out of your investment. Renovating your doors and windows will help boost your home's curb appeal. Decreased heating and cooling costs also help you save on utility bills. Our helpful specialists have the perfect windows and doors for your home.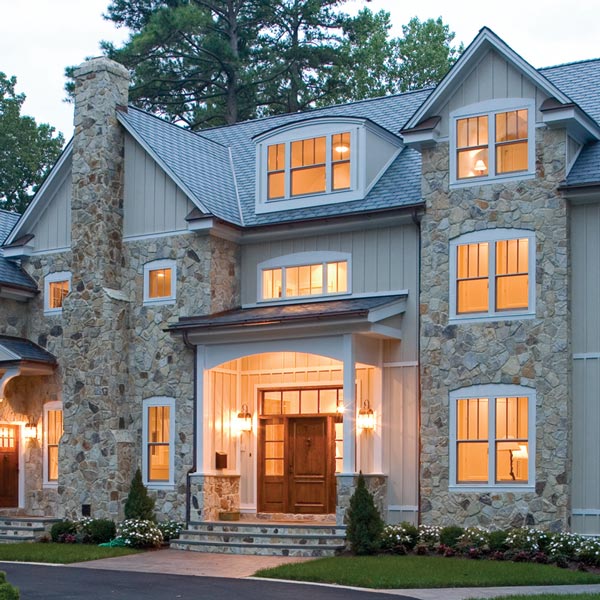 Quality Materials With Lasting Durability
Add value to your property with long-lasting windows that are both durable and functional. We'll help simplify the process with excellent work performance and the best quality materials. We have a variety of materials, colors, styles, and sizes to fit your home. Our long-lasting and reliable systems are customized to suit your needs and ensure proper functionality. Replace outdated, drafty windows and doors with energy-efficient models. We provide excellent products with different functions and aesthetics to fit any style. Achieve your vision with our quality window and door replacement.
Upgrade Home Efficiency, Function, and Aesthetic
Increase the curb appeal of your aging home with our affordable remodeling. We'll work with your budget and help you select the right replacement materials for your home. Replacing your windows and doors can improve beauty and energy efficiency, add value, and protect your home and furnishings from UV rays. We use quality materials that are low maintenance for easy upkeep and enhanced security with functioning frames and locks. Our specialty designs seal out cold drafts and hot spots while providing better noise filtering and reducing dust and allergens in your home. Our product specialists help make your vision a reality.
Offering Superior Quality Window and Door Products