Skip to Content
Window & Door Experts in San Jose and the San Francisco Bay Area
Accent Window Systems is a commercial window replacement supplier. We can help you with any window replacement project, from apartments to multi-use commercial buildings. Our company closes the loop to ensure every step of your project is taken care of. Our staff is friendly and experienced, helping you complete your job efficiently in an atmosphere you can work with. We offer superior service and quality products, including windows, doors, steel replicas, casements, and double or single-hung windows. When you schedule a professional consultation with us, we'll work together to determine the best solution for you.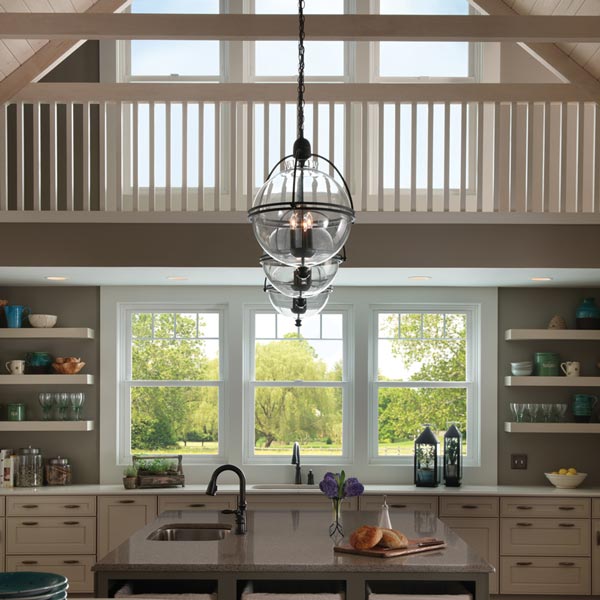 Make an Impression With New Windows
Our professional team can handle any of your window supply needs. Sleek, professional windows and doors send the right message to your customers and clients. We'll give your business a welcoming and respectable appearance. If your windows are old and cracked or your doors keep getting stuck, it's time for a replacement. Invite your customer through the door with the best appearance and functionality. Window replacement increases the value of your building and makes a solid first impression. We will provide the materials you need to repair and renovate various models, including screen doors, sliding glass doors, security doors, single-hung windows, double-hung windows, and picture windows.
Our Team Will Handle Any Project
Our product specialists provide expert consultation and ongoing customer service to give you the best experience possible. We continually strive to meet the needs of our customers and work with you to find the perfect solution for your business. We offer a variety of energy-efficient models so you can save money on heating and cooling bills. Our professionals will assist you with dependable windows and doors to fit your project needs. Our products offer the finest quality for any residential remodeling, new construction, and commercial projects, at an affordable price.
Offering Superior Quality Window and Door Products