Skip to Content
Multi-Family & Commercial Contractors
Quality Windows and Doors for Commercial Contractors in San Jose and the San Francisco Bay Area
Accent Window Systems provides superior products and services to commercial contractors for window and door remodeling in San Jose and the San Francisco Bay Area. We can handle your next window replacement project. We offer in-depth consultations to find the best solution for you. Our team will provide an accurate estimate to help you find the best deal and save money. We work with the best window product companies. We specialize in windows, doors, skylights, latches, tracks, and specialty glass. Ask us about on-site delivery options.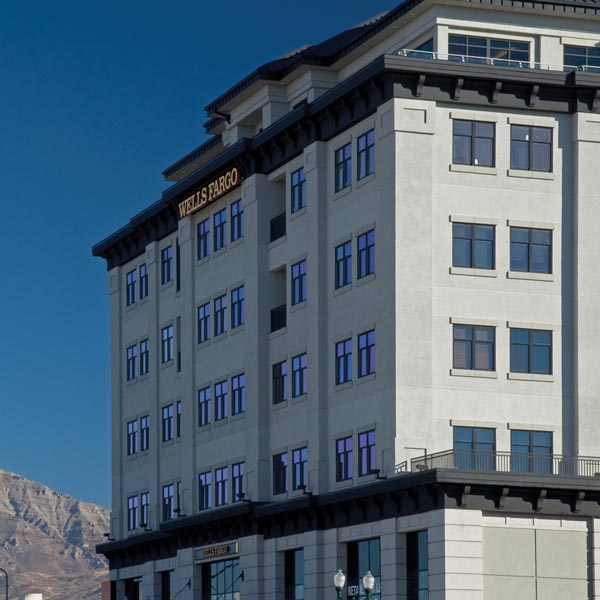 Tools and Resources for Contractors
We offer complete project take-off plans for contractors. Rely on our expertise to help you find the right products. We'll provide you with the necessary products, tools, and resources. Our window and door supplies perform in harsh climates with modern and functional designs to fit any home. Our guidance and expertise will help make your decision simpler. We'll help you grow your business and take your construction projects to the next level. Revolutionize home improvement and construction with pre-fabricated window frames. We offer innovative, quality products and excellent customer service to help your business run smoothly.
New Construction or Replacement and Repairs
Accent Window Systems closes the loop to take care of every stage of your project. You can rely on our selection and expertise. Our experienced specialists have expert solutions for window replacements, and and remodeling project. Multi-unit buildings can benefit from our weather-resistant construction and quality window seals. We can also make unique custom units to your specifications, perfect for historical restorations. We can build any combination of shapes or styles. We also offer leading quality products for community buildings for added security and style. We can update your small business with the latest products and patented technology.
Offering Superior Quality Window and Door Products