Skip to Content
Custom Window Sliders and Casements in San Jose and the San Francisco Bay Area
Accent Window Systems specializes in clad and wood windows and casements in San Jose and the San Francisco Bay Area. Clad and wood provide many benefits as construction materials. These popular windows are made of wood with cladding applied to the exterior to protect the frame from outside elements. This method provides added weather resistance to this classic and traditional style. They have the durability and strength of synthetic and metal materials with the added benefit of an appealing wood appearance. The cladding covers the wooden core, so it never needs painting. Our design configurations are built to last with a temperature transfer-resistant wood interior.

Vinyl Window Cladding With Lasting Durability
We offer clad windows with quality vinyl cladding for protection and a long-lasting finish. The cladding is made from unplasticized polyvinyl chloride, a low-maintenance and durable substance resistant to humidity, moisture, and decay. This medium looks similar to wood windows and doesn't require any painting. It will not flex, flake, chip, or warp. Cladding is an effective and energy-efficient material with strong structural integrity and a long lifespan. Our clad windows come in the following design configurations: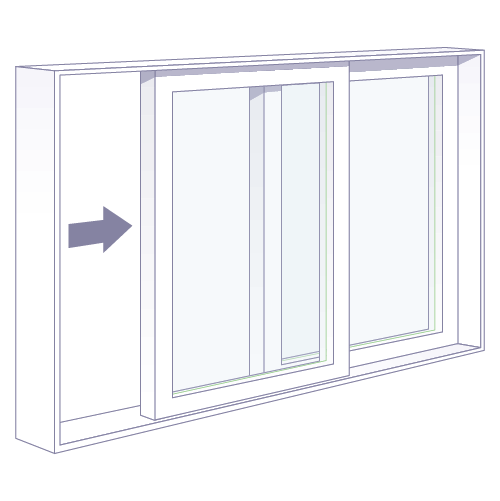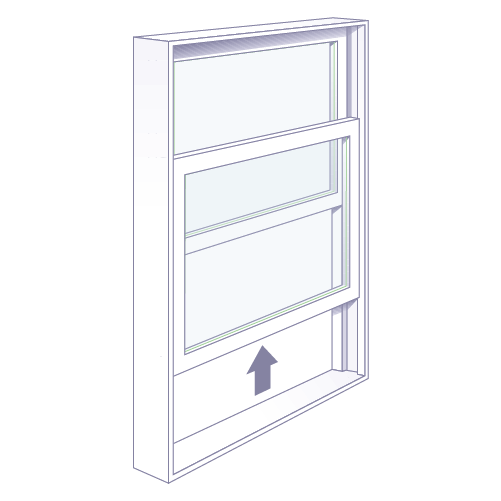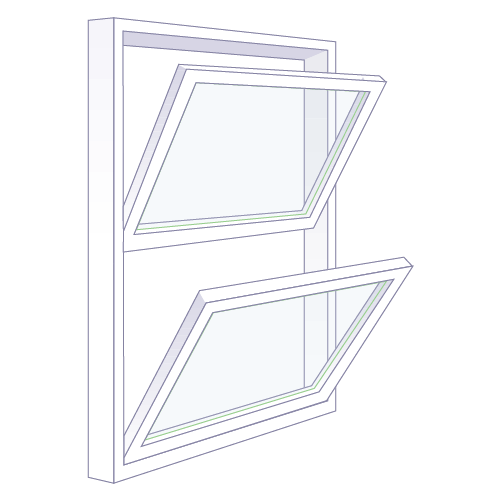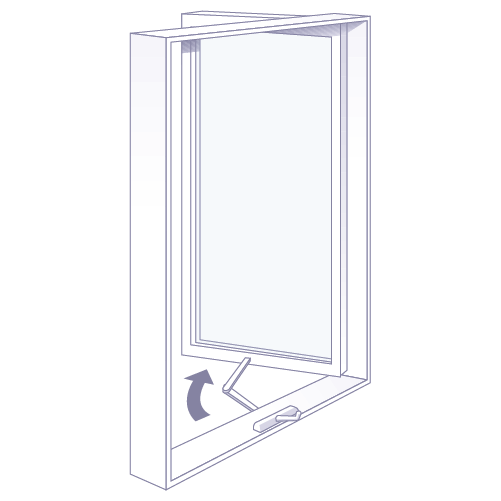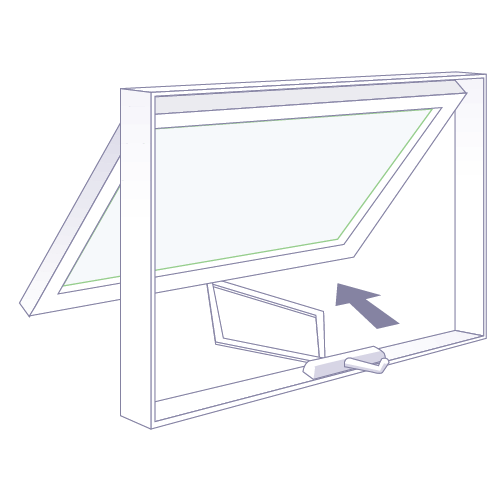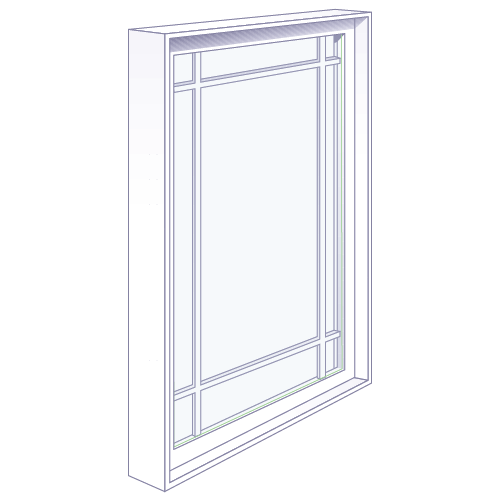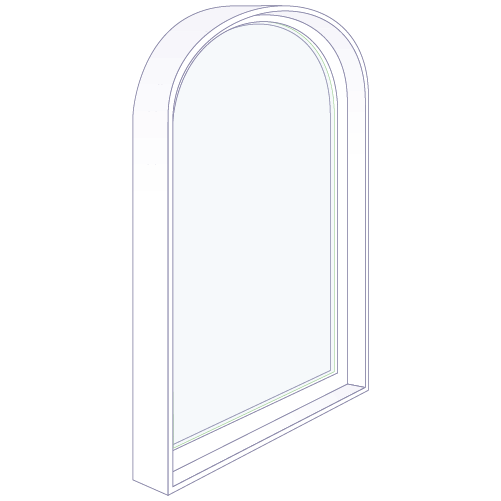 Our Superior Window Vendors
Our superior craftsmanship resists rotting, warping, peeling, and bending. We offer high-caliber products from a selection of quality vendors. Our suppliers use cutting-edge technology to provide added strength and durability to our window designs. Our specialists can help you find the best window type and materials so you can feel confident about your home improvement project. We provide high-quality products made from only the best materials. We work with leading vendors in the window replacement industry.
Offering Superior Quality Window and Door Products