Skip to Content
About Our Company
Accent Window Systems provides high quality window and door products, with top-notch service and technical expertise, to home developers, custom home builders, and remodeling contractors. Call 408-227-7777 for a FREE Quote today!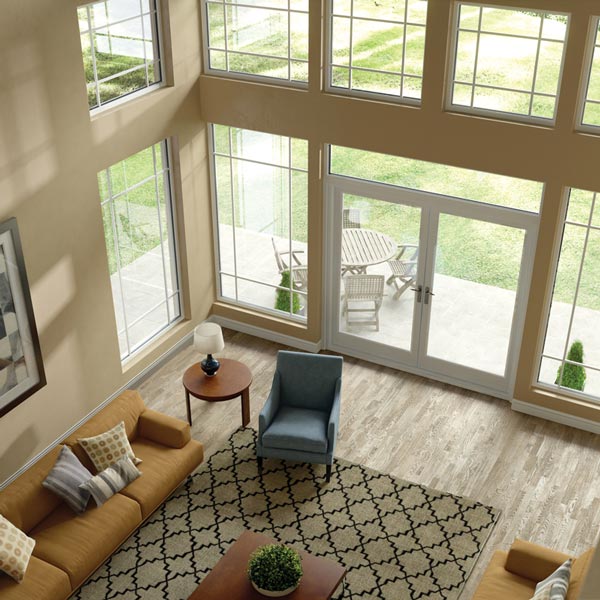 Top-Notch Service
Accent Window Systems a customer-driven window and door systems Authorized Dealer & Distributor, serving home developers, custom home builders, & remodeling contractors in San Jose and the San Francisco Bay Area.
We are experienced in supplying large multi-unit apartment complexes, custom-built homes, remodels, & residential homes. We offer a variety of manufacturers' cladwood, vinyl, aluminum, and fiberglass windows and doors that will meet your needs. We will also support your design & application needs.
Technical Expertise
Accent Window Systems is owned and operated by window expert Tony DeOcampo and his team of professionals. From doing plan takeoffs for contractors to providing professional homeowner consultations, we are here to help you!
Offering Superior Quality Window and Door Products