Skip to Content
Quality Window for Homes and Businesses in San Jose and the San Francisco Bay Area
At Accent Window Systems, we supply a variety of materials for window replacement and construction in San Jose and the San Francisco Bay area. We have windows to fit any budget or style. Using the correct windows can bring more light and fresh air into your home as well as help to reduce your energy consumption. If you want to improve your curb appeal, boost resale value and increase the comfort of your own home, we offer various quality styles at a competitive price.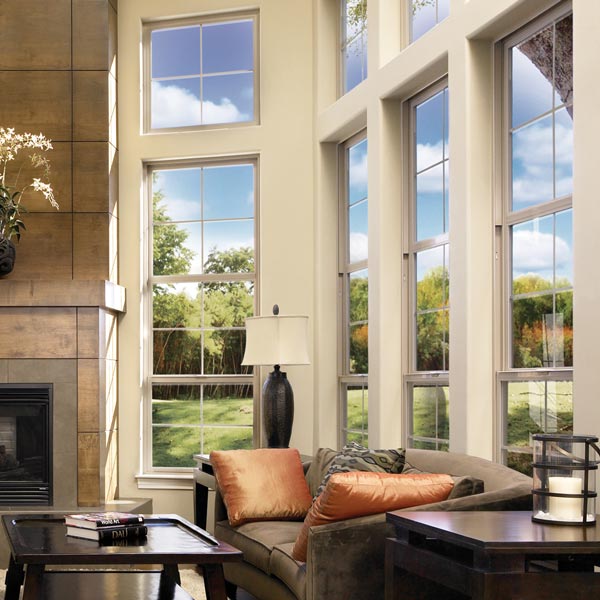 Premium Products for Lasting Results
Transform your home with our quality replacement windows. New windows can help increase the value of your home, and replacing old windows saves money on expensive energy costs. Weak edges on old window frames can cause the glass to fog up from the inside, a sign of a seal failure. Warped or broken window frames can also lead to safety concerns that should be addressed. It may be time to replace your windows if you experience any of these issues:
Your windows won't open properly
Closed windows feel chilly or let in a draft
Fog collects between the glass panes
Beautiful Windows to Fit any Style or Budget
There are many reasons why homeowners and businesses choose to replace their windows. Replacing your windows can make your living space healthier by letting in more fresh air and natural light. Larger windows also help your house feel more open and welcoming. Upgraded windows provide a better view and add value to your home. We have options to fit any home style, including many affordable options for your budget. Improve your energy efficiency and make your home more comfortable, safe, and secure with quality windows that help block outside noise.
Offering Superior Quality Window and Door Products