Skip to Content
Durable Vinyl Window Awnings in San Jose and the San Francisco Bay Area
Accent Window Systems provides excellent options for vinyl window awnings in San Jose and the San Francisco Bay Area. Vinyl offers many benefits as a lasting window material. Similar to plastic, vinyl windows are made from polyvinyl chloride, a durable combination of ethylene and chlorine. This material is often used in electrical pipes, plumbing, and flooring due to its strength and extended lifespan. Vinyl is low maintenance and resistant to environmental stressors such as humidity, moisture, and decay. Many homeowners and businesses opt for vinyl windows because of their energy efficiency and structural integrity. Vinyl windows can also mimic the appearance of natural wood.

Versatile Styles for Any Home
Our energy-efficient frames are made from strong vinyl that is easy to clean and maintain. We offer windows with enhanced privacy and security at competitive prices to match your budget. Our windows are engineered for exceptional performance and durability. Our formula is resistant to weathering and fading and provides durable color retention for lasting beauty. Our vinyl frames are reinforced for quality strength and increased thermal performance. These high-quality windows are energy efficient, budget-friendly, and made to last. We offer the following types of vinyl windows: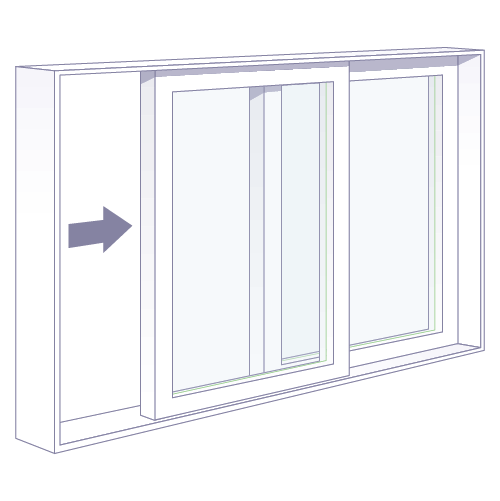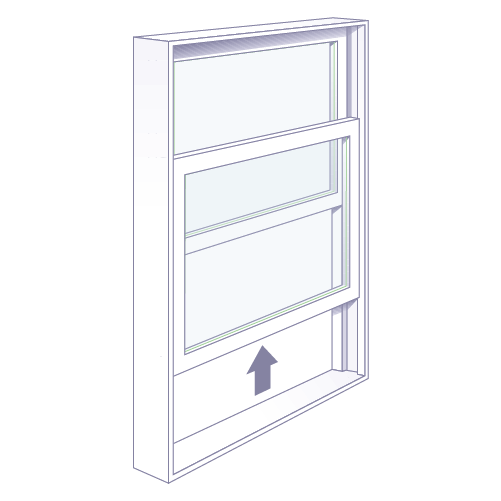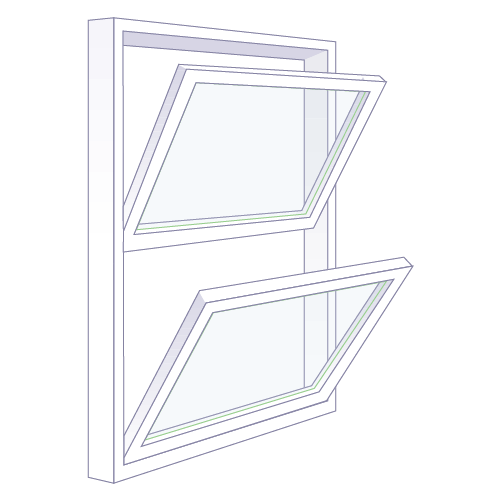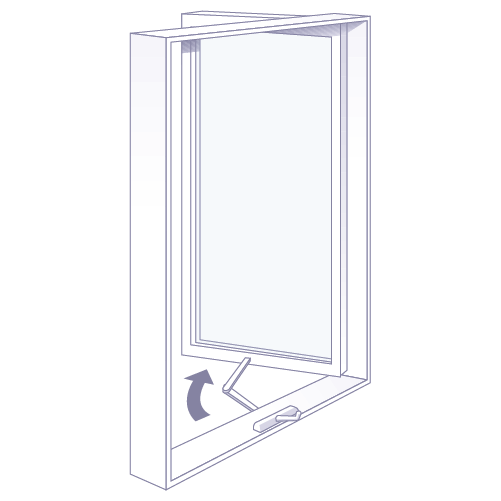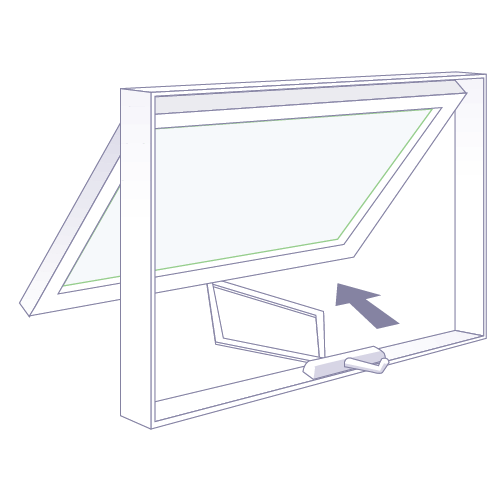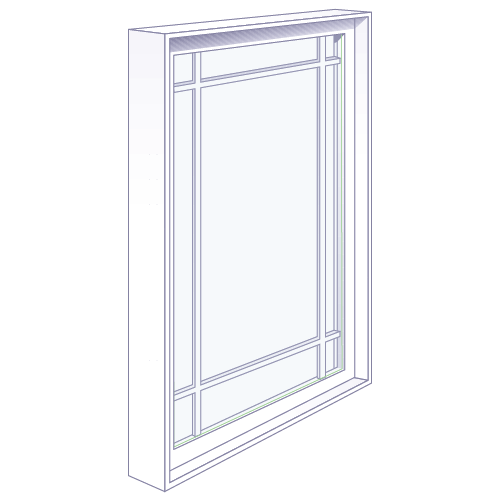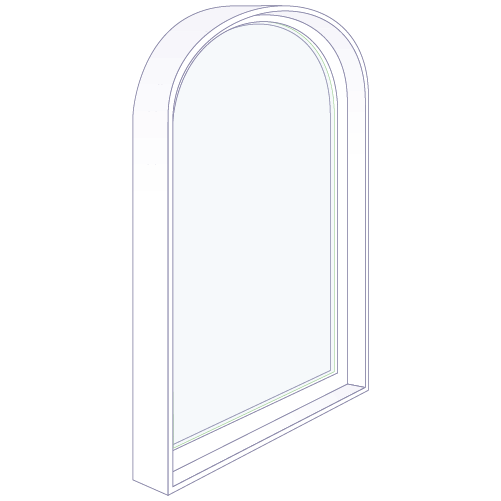 Outstanding Windows With Top-Quality Construction
We provide vinyl windows with incredible insulation and performance. Our high-performance, energy-efficient windows have a strong internal structure to promote lasting quality and durability. Vinyl is a great window option for homes and businesses due to its high impact and weather resistance. We partner with the best vinyl manufacturers to supply high-quality windows that last. Our replacement window frames are engineered for low-maintenance care. Our windows are fitted with insulated glass and offer heavy-duty construction with a quality finish that never needs repainting.
Offering Superior Quality Window and Door Products