Skip to Content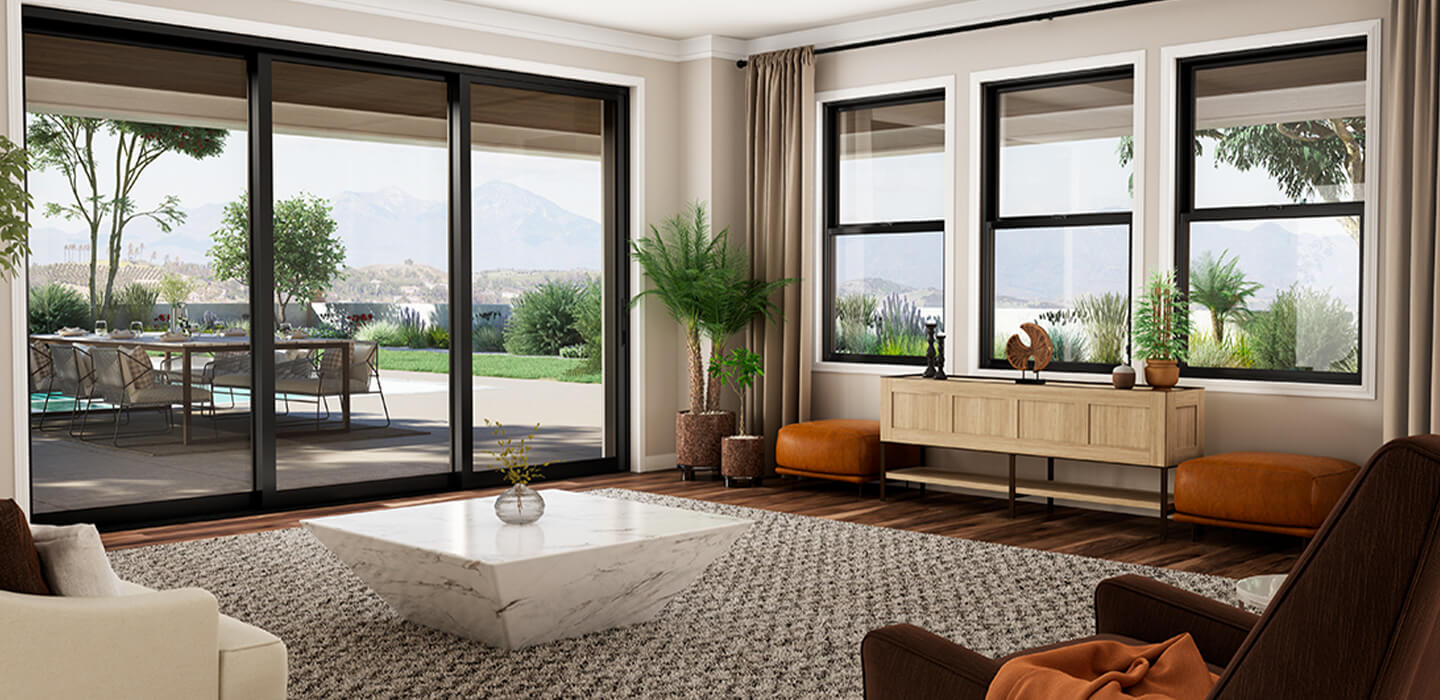 Window and Door Experts Offering Quality Products and Top Notch Service in San Jose and the San Francisco Bay Area
We Pride Ourselves on Our Attention to Detail!
Accent Window Systems is an authorized window and door distributor in San Jose and the San Francisco Bay Area. Our company provides homeowners, developers, custom builders, and remodeling contractors with quality windows and doors. Cut energy costs and upgrade your home with the latest designs. We have an excellent selection of products in every style and material to fit any budget. Replacing old windows increases the value of your home and improves safety and security. Our specialists have the expertise and materials to provide you with the quality products you want at the price and quantity you need.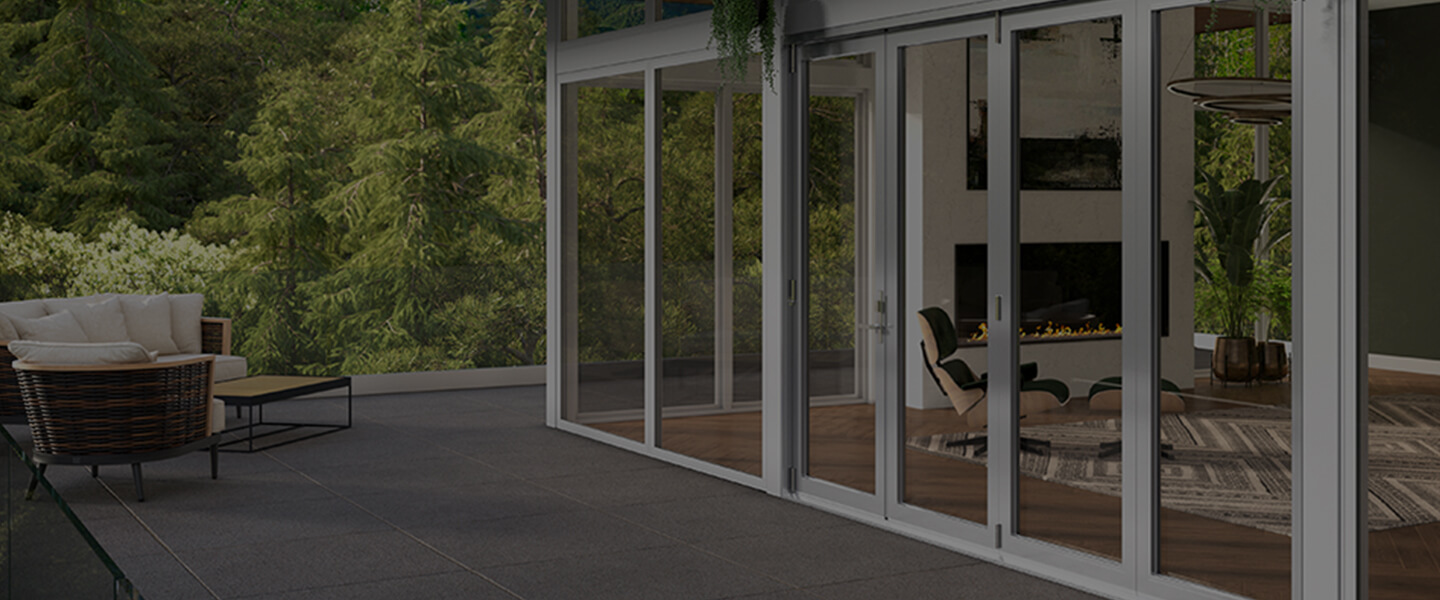 Stylish and Convenient Bi-Fold & Patio Doors
Our bi-fold doors come in various sizes, colors, and configurations to match the aesthetic of your home. These convenient and stylish doors comprise two or more pieces that fold together, maximizing usable space. The panels are hinged together to fold open and closed like an accordion with smooth stacking. Bi-fold doors have limitless applications. They can be used for an expansive opening that will dramatically improve the appearance of your home; merging your indoor and outdoor experience seamlessly to feel immersed with nature. Our quality hardware and frame designs offer lasting performance and function for effortless operation.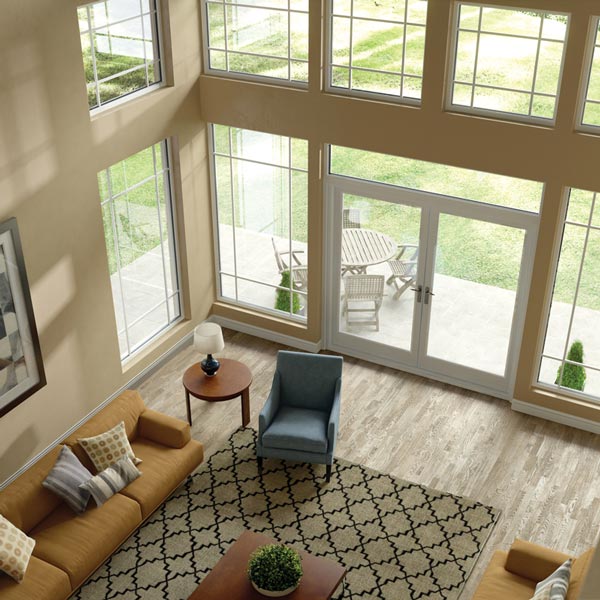 Improved Home Comfort and Increased Value
Showcase your home with doors and windows that make a statement. Our selection includes traditional and trending styles with superior security and design. Give your home a refreshed look with more natural light, airflow, and noise reduction for added comfort. We offer multiple styles of doors and windows. Replacing leaky windows and inefficient doors will help you save money on your energy bills. We work with industry leading suppliers to bring you the quality your home deserves.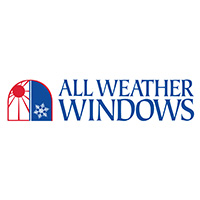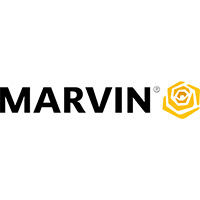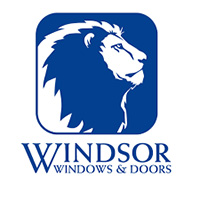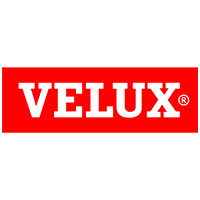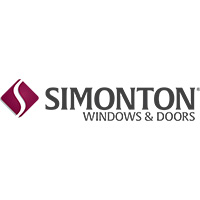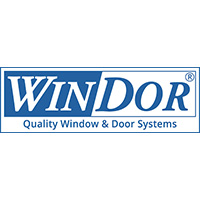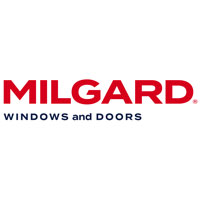 Terrific small business you can feel good about supporting. Anthony, John, and Melanie are wonderful to work with.…
Terrific small business you can feel good about supporting. Anthony, John, and Melanie are wonderful to work with. Their prices are very competitive and beat out other places I checked. John and Anthony were patient and spent time helping me through my order and figure out my needs, even though I'm just an individual homeowner and not a big contractor—a kind of service rare to find these days. When due to unfortunate circumstances I had to cancel a good part of my order, Melanie jumped immediately to contact the manufacturer, and was able to recoup most of my payment, less a percentage deposit fee. I was so appreciative and grateful for their service, which puts the customer first. The French doors I finally had installed were absolutely beautiful, high quality and such an improvement over my old sliding patio doors. I will come back to use them again, and highly recommend them to anyone.
Fantastic company with expert employees.