Skip to Content
Aluminum Window Frames and Tracks in San Jose and the San Francisco Bay Area
At Accent Window Systems, we offer quality aluminum window frames and tracks in Monterey, CA. Aluminum is a suitable and efficient material for window construction. This unique metal is lightweight but strong. Its narrow frame brings the focal point to the clean glass and the beautiful view. This timeless construction design has a slim profile that works well with various styles and settings. Aluminum is durable, long-lasting, and extremely low maintenance. We have windows with a polyurethane channel between the glass for improved energy efficiency and reduced thermal heat transfer. These windows provide protective comfort through any weather.

Improved Technology for Maximum Strength
Our aluminum windows are impact resistant with excellent structural integrity. These versatile frames are ideal for handling large-sized windows since they can be tailored to almost any shape due to the metal's malleability. The aluminum comes with an enamel coating and requires little to no maintenance. This extremely durable material is unaffected by wind or rain and provides reliable security. We offer a variety of window options in aluminum, including the following: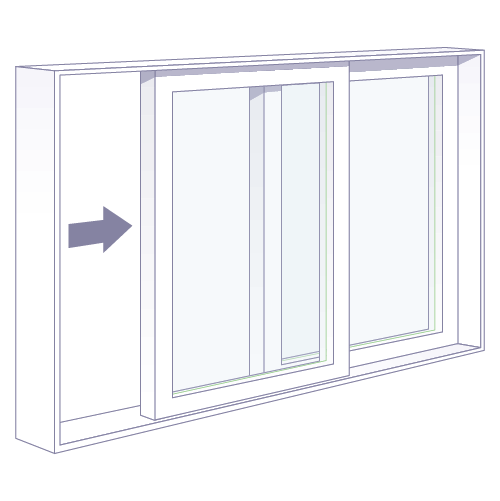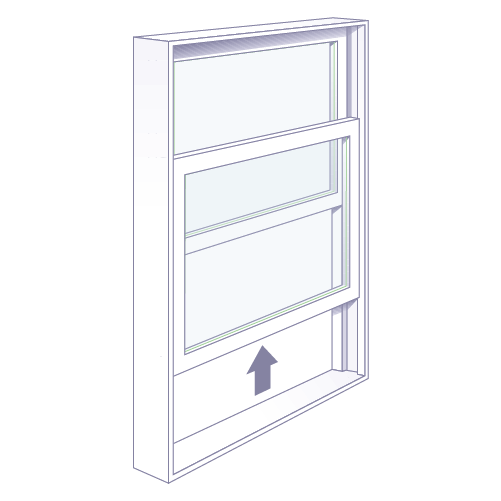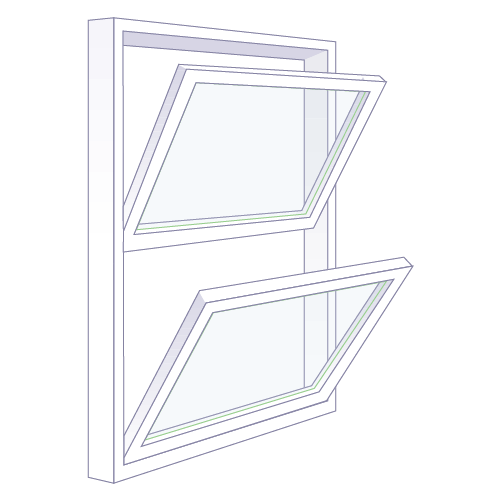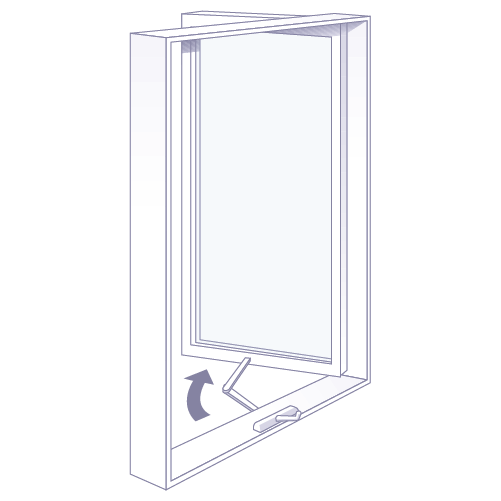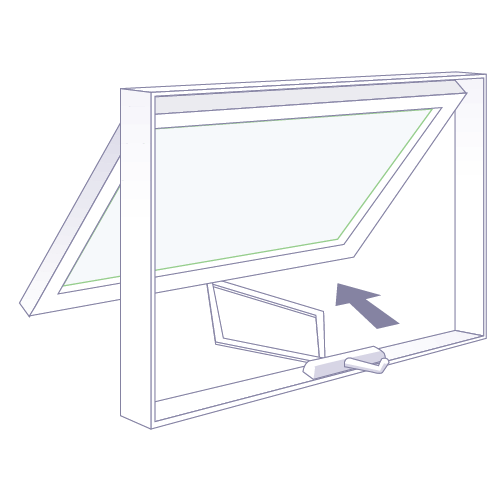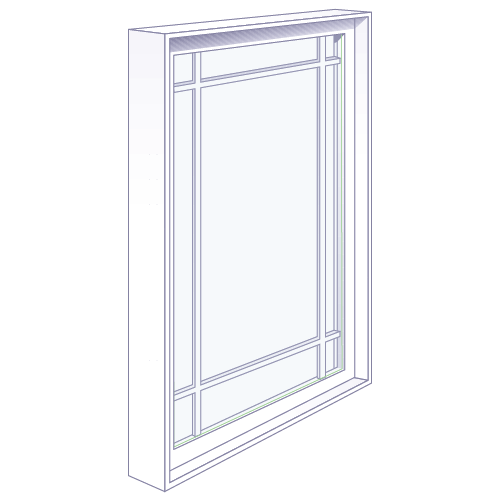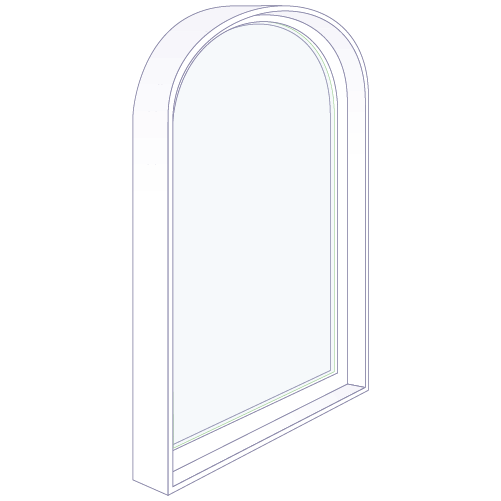 Beautiful Designs With Slim Profiles and an Outstanding View
Aluminum is a versatile material that can apply to various configurations and is often used for multi-panel glass. Anodized finishes provide long-lasting color with sealed corners that are mechanically joined for lasting strength. Our thermally improved frames use thermal breaks and weather stripping to help reduce heat transfer. Our frames have high-definition details in nearly any color or shape. They are incredibly durable and can last over 30 years. This style is also very affordable, making it an ideal option for home renovations on a budget. We work with a quality selection of vendors for superior window construction.
Offering Superior Quality Window and Door Products