Skip to Content
Durable Fiberglass Windows in San Jose and the San Francisco Bay Area
Accent Window Systems provides quality fiberglass windows to homes and businesses in San Jose and the San Francisco Bay Area. This weather-resistant material provides maintenance-free exteriors that are stronger than vinyl. Our frames are reinforced with glass fibers, making them more resistant to damage from impact, rotting, warping, and corrosion. Due to its low thermal conductivity, fiberglass can withstand changing temperatures and conditions, making them an excellent solution for both hot and cold climates. Our fiberglass windows provide year-round stability and are engineered for durability and energy efficiency. We also offer quality noise reduction for increased comfort and privacy.
Comfort and Stability for Your Home
Our fiberglass windows have been designed and tested to provide enduring beauty to your home. Fiberglass resists water, wind, dents, bends, and breaks. Its dependable operation reduces risk and meets performance requirements for commercial buildings. These frames will not chip, chalk, or fade and don't require refinishing. We offer a variety of traditional and trending colors and styles to match the needs of your home project. Our feature selection of fiberglass windows includes the following: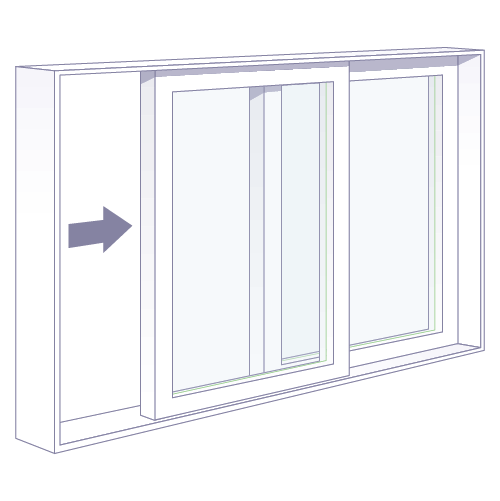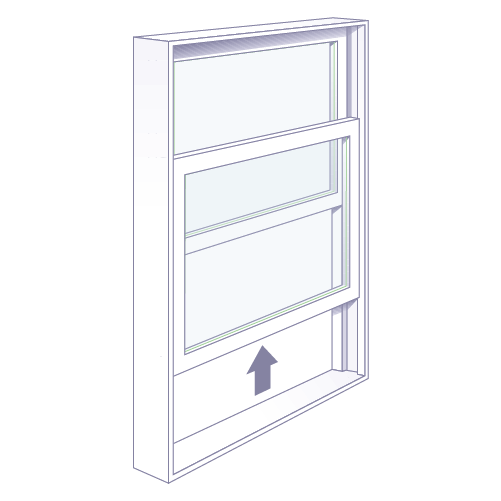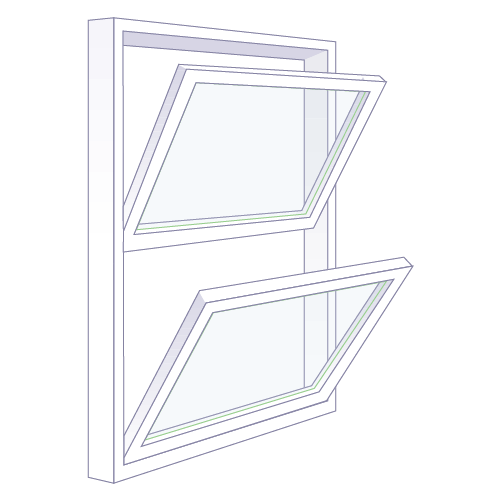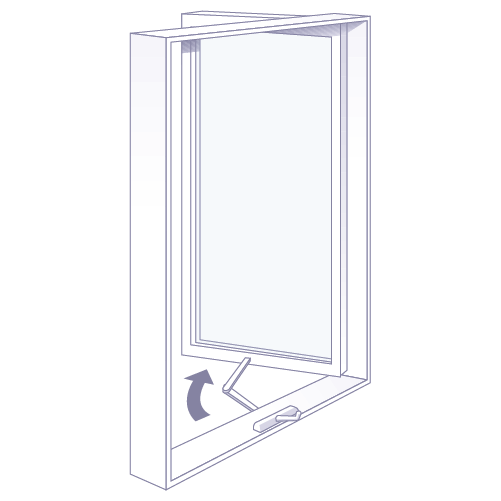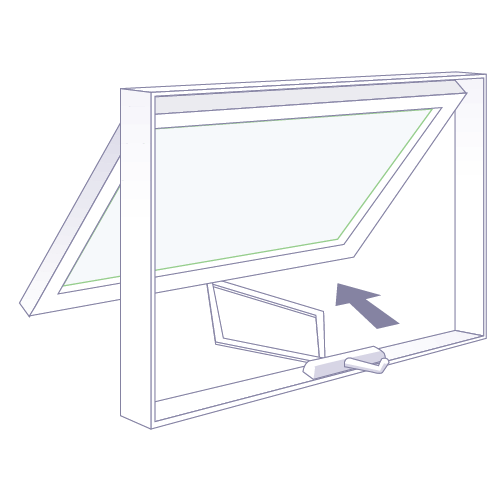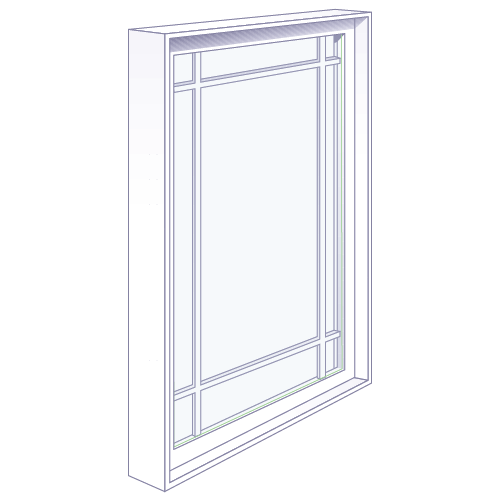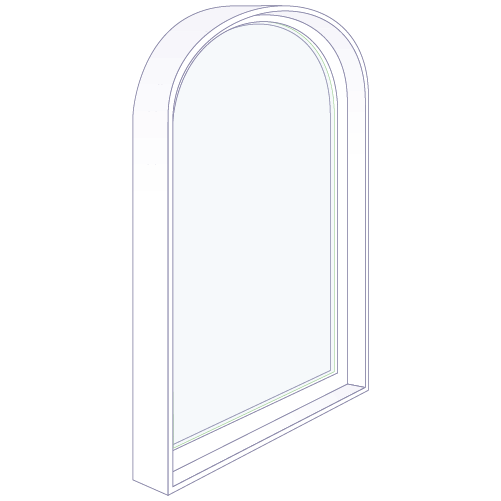 Strong, Durable Windows That Last in Any Weather
A new window can make a difference in your home. Up-to-date windows provide comfort, temperature regulation, and beauty to your living space. Our windows are strong and built to last, composed of bonded glass fibers and resin. Fiberglass has low expansion and contraction rates with temperature changes, making them optimal for any climate. They're also the perfect solution for large windows since they require little maintenance. We work with leading window vendors and top-tier fiberglass manufacturers to bring you quality products. Our designs offer unmatched performance quality and long-term stability for your home.
Offering Superior Quality Window and Door Products