Skip to Content
Quality Patio Door Distribution in the San Jose and the San Francisco Bay Area
Accent Window Systems provides materials for door construction and repair in San Jose and the San Francisco Bay Area. We specialize in patio doors. We offer quality products from the top exterior door manufacturers in various designs and door configurations. Our low-maintenance and energy-efficient doors use only the best materials. We offer durable, professional finishes and high-quality construction. Explore popular styles from leading brands and classic designs with timeless characteristics.
Patio Doors
We use cutting-edge technology to provide you with an excellent selection of door options for your patio. Our custom, high-quality doors will beautify your home with function and style. Quality patio doors maximize usable space and illuminate your home with light. Upgrade your space with modern designs to create the perfect look for your home. We offer a range of patio doors in various styles, functions, and affordability. Our patio door options include the following: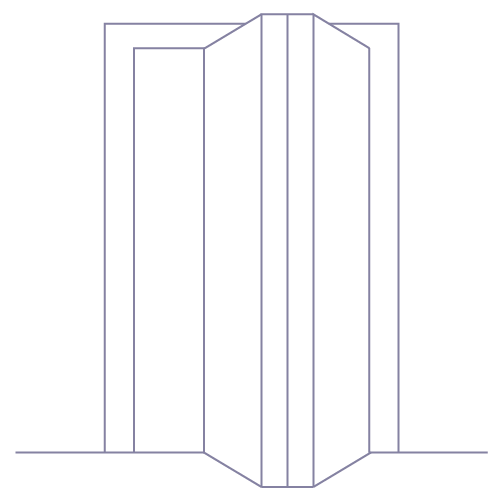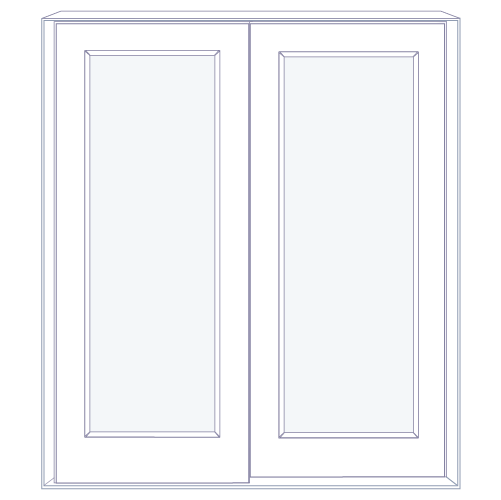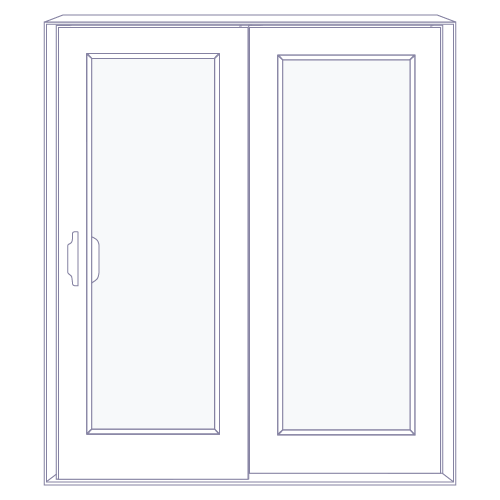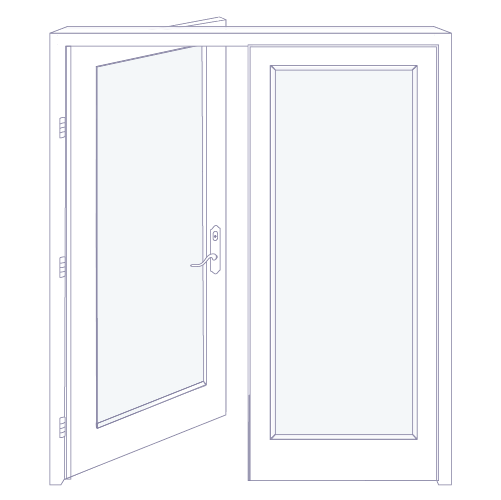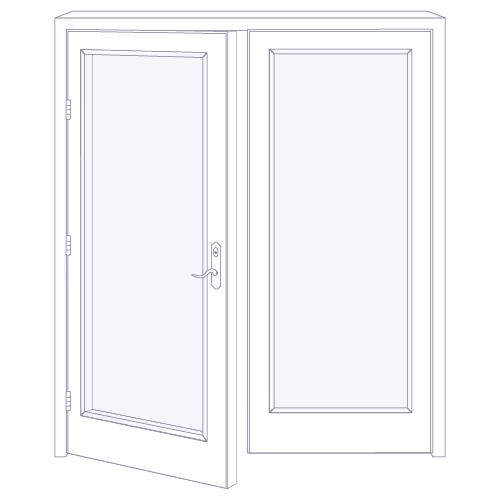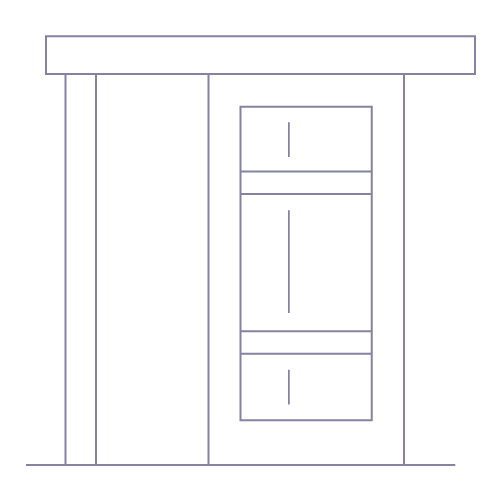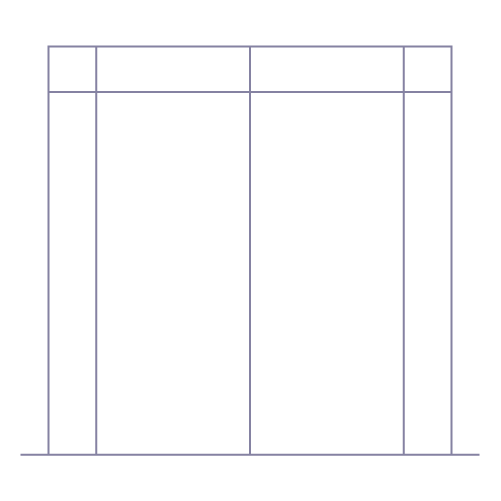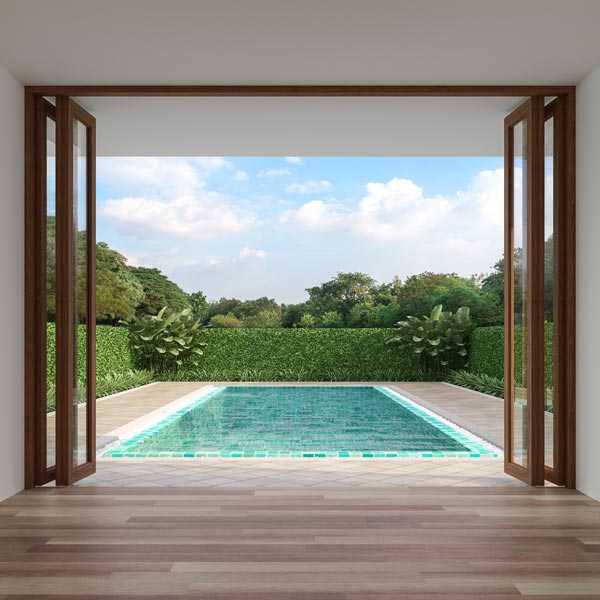 Benefits of Bi-Fold Glass Walls
Welcome light and fresh air into your home with bi-fold glass walls. This sleek and modern design opens your space and creates the illusion of a larger room. With broad open access and energy-efficient comfort, bi-fold glass walls provide a spectacular view and create a stunning focal point to your home design. These doors are built with two or more glass panels hinged together at vertical ends, so when the door is slid open, the panels fold against each other. Because the door folds backward, it takes less room than a sliding door, giving you a complete view and easy outdoor access.
Offering Superior Quality Window and Door Products